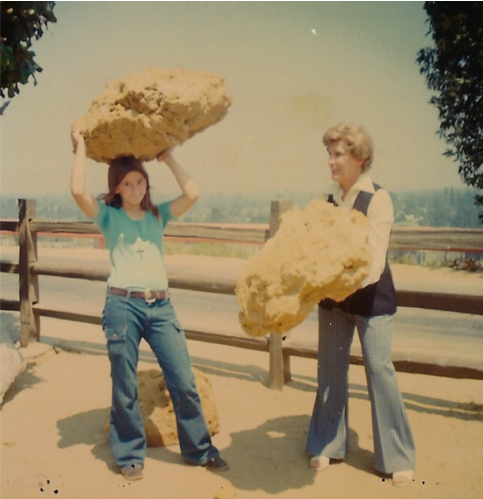 When I was a teenager my mom's breast cancer returned with a vengeance.
Initially assured it was tendonitis, the diagnosis of metastatic cancer didn't come until her pain had become unbearable.
For the next four years the disease marched steadily forward. The last time we spoke she charged me with facing life's tragedies and challenges by finding the gift in each. I had a choice. It might take time, but if I allowed it, there would be a gift that arose from each struggle, each loss. I found that hard to believe at the young age of 18 but promised to be open to it. I went on to become an occupational therapist, knowing that my purpose would be discovered somewhere in the world of health care.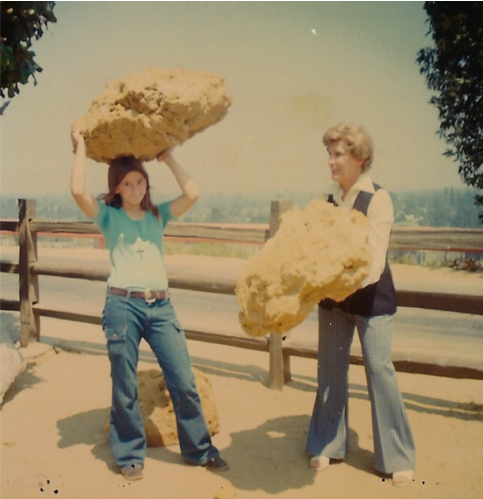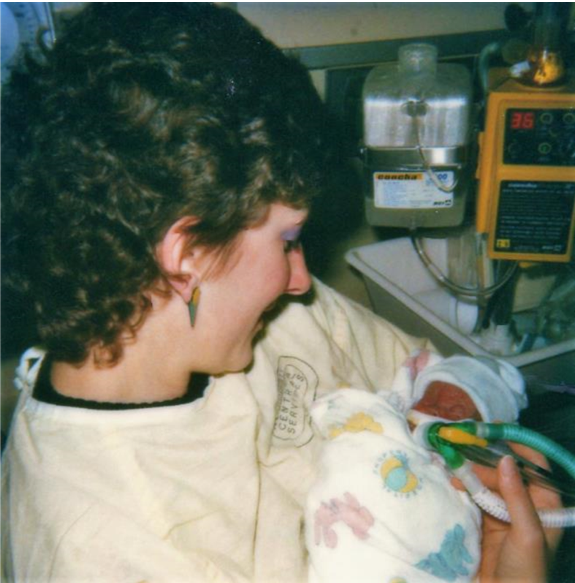 Since then, my mom's words have been put to the test over and over again.
Excitant Health is the gift borne of my first daughters; Jaclyn, who lived for a day and her twin, Rachael, who died from an infection after a valiant 4 ½ month fight for life.
It's an offering to my son, Michael, who narrowly survived an undetected infection in his chest and came out of a very invasive and painful emergency surgery and recovery only to struggle with the lasting effects of medical trauma.
It's the fruit from the seeds of collaboration planted decades ago when I spent three months as an inpatient and pushed the status quo towards involving patients as partners.
Trusting my voice.
Throughout all those experiences I was acutely aware of my role. Not what my role was perceived to be by those who were providing the care, but what I knew to be critical to the well-being of the patient, whether it was me or someone I loved. It was an active role, not a passive one.
During Rachael's months in the foreign environment of the Neonatal Intensive Care Unit, I had to become her voice. Recognizing the value of my observations and input, I went from frightened parent to empowered advocate. It began with a very forward-thinking nurse who understood that value at a time when most did not.
Years later, when attempts to manage my son's pain jeopardized his breathing, I knew how to intervene, stopping a potentially hazardous increase in pain medication and requesting a different solution. Being both vigilant and assertive may have saved his life.
 Spreading the word.
Excitant is borne of the patients I've coached through the intimidating world of health care, whether it's as simple as asking the right questions, becoming bold enough to speak up about a concern or exploring the complicated and frightening way forward when faced with a life-threatening diagnosis.
For over 30 years I've worked with caregivers to help them more effectively partner with patients and families. So, finally, this work fulfills a promise to the many health care professionals who have attended my talks only to have their excitement dampened when back in an environment often reluctant or ill-equipped to fully appreciate patients as collaborators.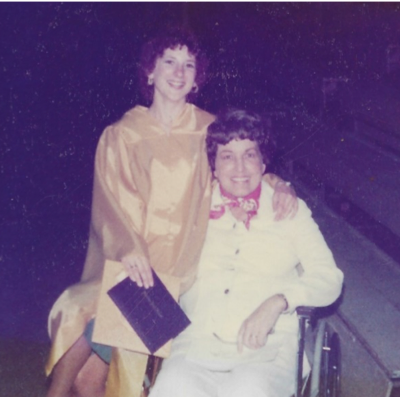 Answering the call.
Excitant Health is the overdue answer...
to the longstanding conundrum of how to create a population that expects to be in partnership with their health care providers and has the tools to do so, working with a care team that anticipates and embraces them as integral and essential members of the team.
Patients and families - when properly equipped - hold the key to changing the trajectory of their experience and outcomes. Facilitating their power fundamentally changes the game for health care delivery and experience.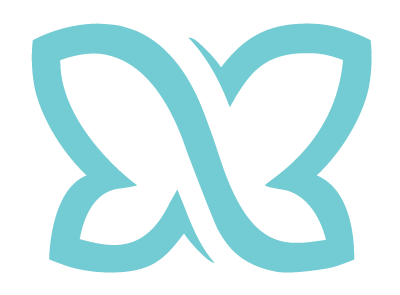 "Your coaching made all the difference in how I advocated for my elderly father after his stroke and how my husband and I were able to be part of the care team when our son was diagnosed with a rare tumor in his leg. Because of what we learned, we know that he had the best possible outcome!"
~Cyndee N.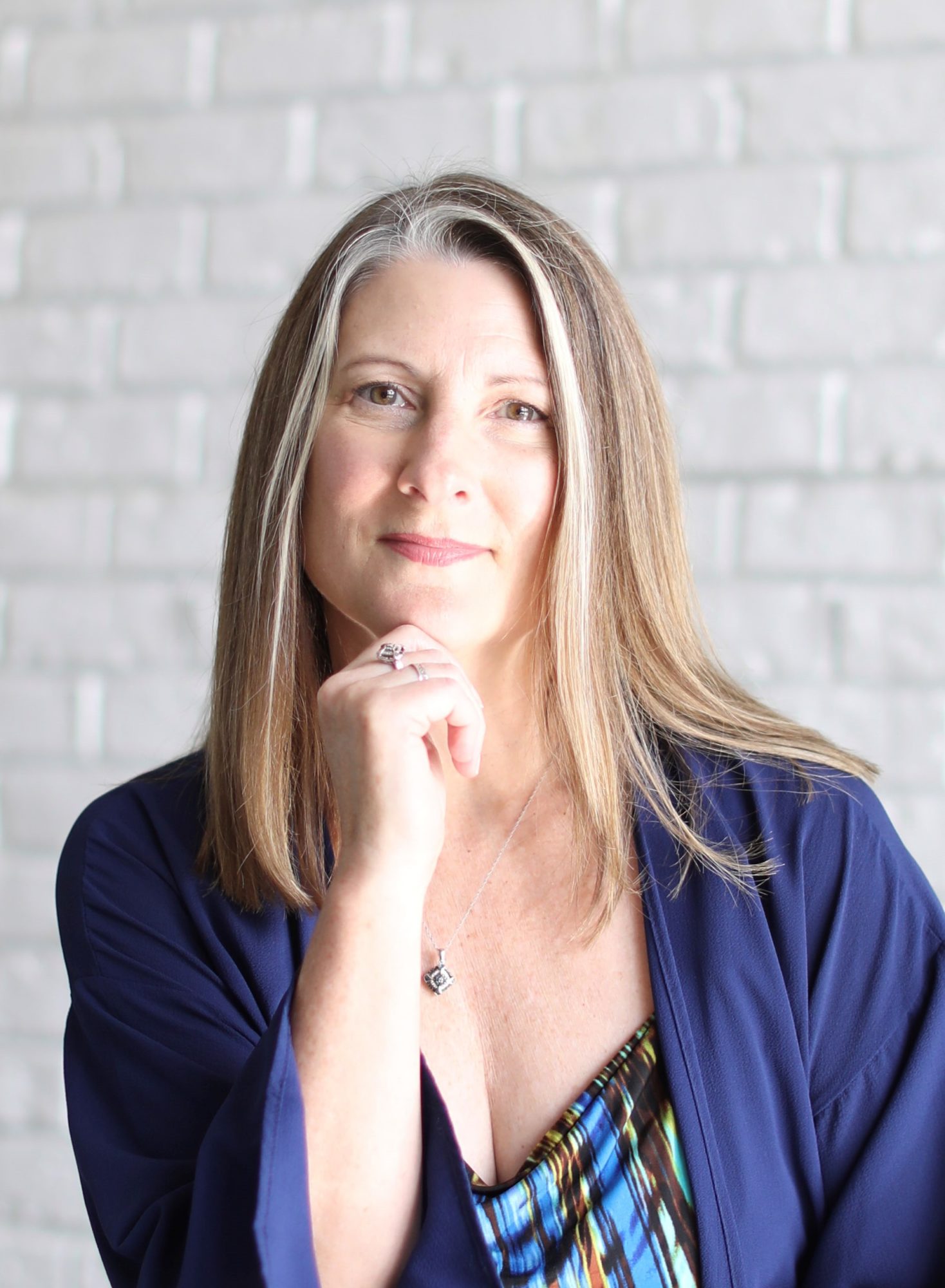 Karen Golding Smith
Changing role perceptions and behaviors between those who provide care and those who receive it.
It's about courage, awareness, humanity and having real conversations. I've done other things in the professional world, but this is the one that I know – deeply know – has that tag on it that says, "Dear Karen, this is important. Get it done!" Got it. Going big.
I bring experience as an occupational therapist and continuing nursing education provider to the table, but for this work my experience as a patient, speaker and advocate for others over three decades taught me more than any credentials ever could.
As the Founding Chair of our regional medical center's Patient & Family Advisory Council and as a member of the NBME's communications task force I work to demonstrate the power of incorporating the patient's unique perspective into all aspects of care.
Three of my favorite places to be are in gratitude, kindness and joy. I like to dance down the mountain behind my house rather than walk or jog. It's more fun and the smiles and chuckles from those trudging up are priceless. Even if they think I'm silly.
Gordon and I have 5 fabulous kids between us, scattered across the west coast, and are enjoying watching each of them follow their own adulting path.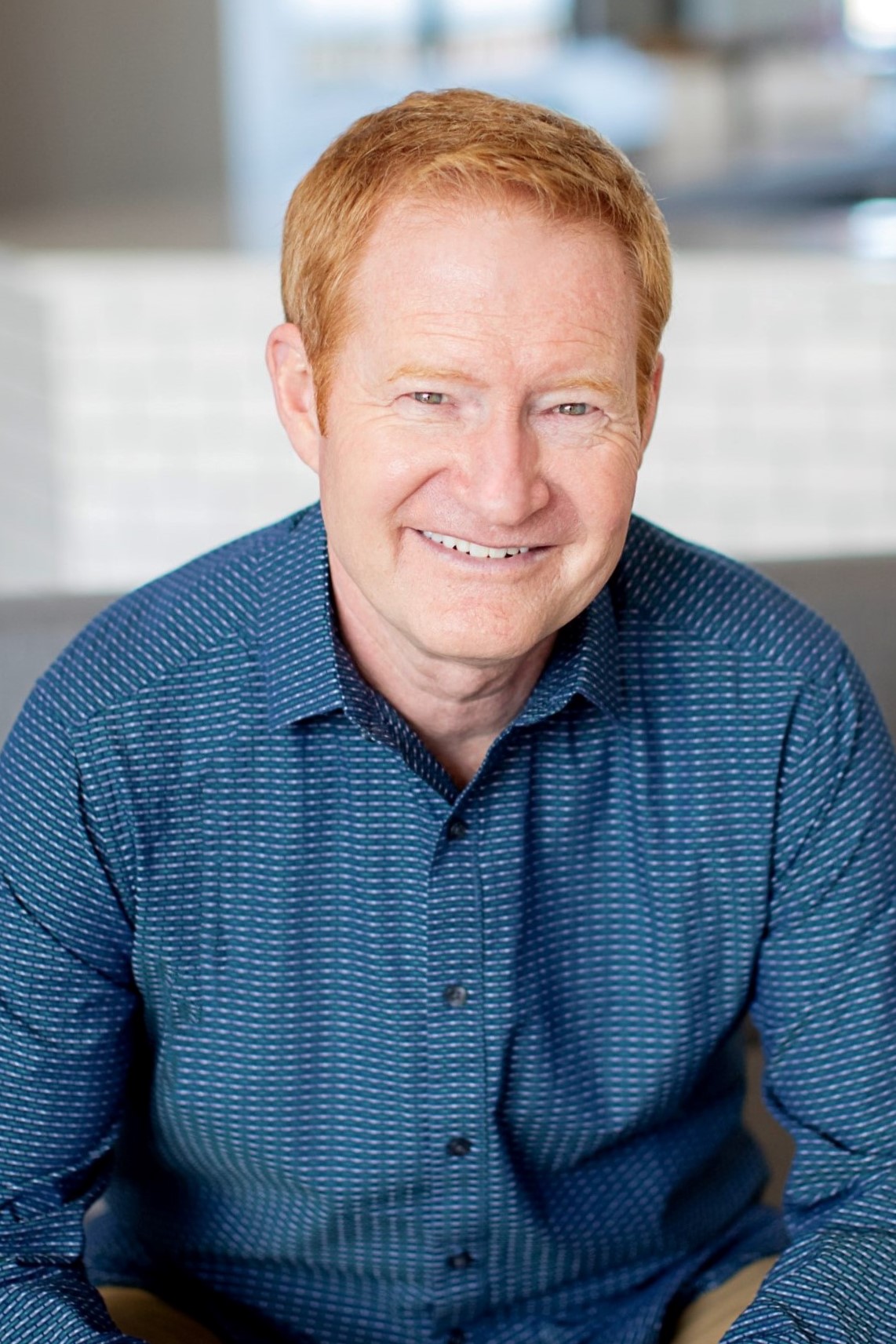 Gordon Smith
Teamwork and collaboration are at the heart of success in any high risk endeavor
Growing up crazy about airplanes and spacecraft, I learned to fly and became a flight instructor when I was 19. After college, I joined the Navy both to fly and to be part of something bigger than myself. Retiring 26 quick years later, I helped bring the same high reliability culture so foundational in aviation into other industries, including health care, partnering with front line staff, nurses, physicians and executives alike to put high reliability practices into action by positioning safety above all competing priorities.
Health care is increasingly focused on delivering care that centers on the needs and perspective of the patient but usually does so through changes within the walls of the institutions themselves. My experience has taught me the importance of the role that every member of a team plays in the team's success and health care is no different - it's time to help patients and families become full members of their health care team!
While Karen dances down a mountain, I'm looking for that new spectacular view from somewhere high. Karen can also confirm that my side of a conversation will still pause whenever something with wings flies over. At the end of the day we'll go find a good glass of wine and talk about it.
We coach health care consumers to be informed, assertive, collaborative, essential voices in their care.