Excitant Health in the News:
Karen Smith talks with Scott Becker about engaging with patients and families as the drivers of their own health care
Excitant Health in the News:
"A Dangerous Communication Gap: Why Collaborative Health Care Needs to Become a Reality"

Efforts to improve patient experience and safety will forever fall short until patients and their care partners are actively involved in every aspect of care as critical members of their own health care team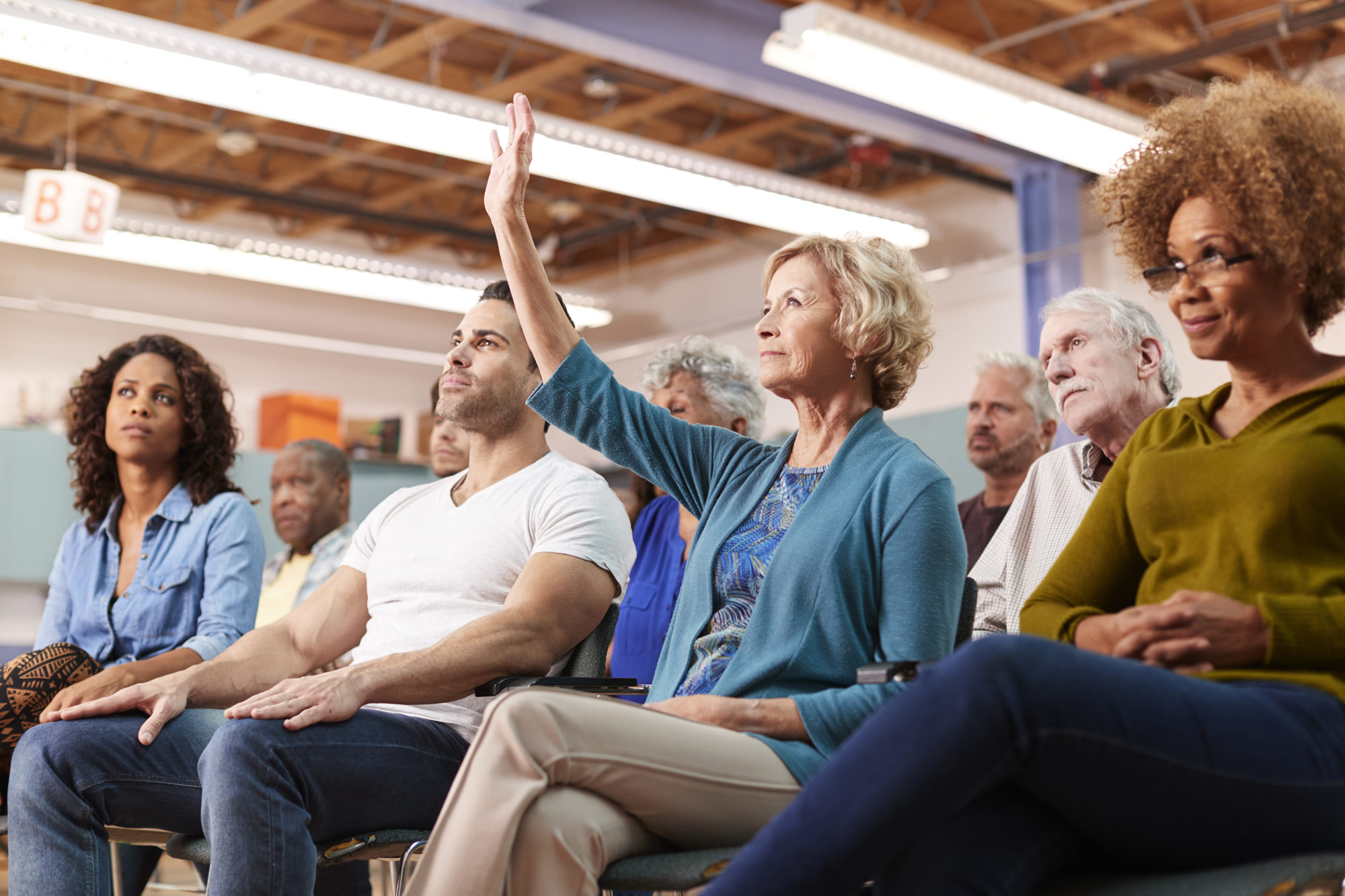 Health care professionals are equipped with tools of their trade. Who equips patients?
We do.
Patients are powerful partners in their care when they're prepared before a crisis. Through employer, community and hospital-sponsored workshops we coach health care consumers to be informed, assertive, collaborative, essential voices in their care.
Our mission - create a Culture of Collaborative Care
To build the expectation of – and provide the tools for – an inclusive, mutually respectful health care relationship that taps into
everyone's expertise

for the best possible outcomes.

Our interactive WINGS© workshops use evidence-based coaching methods to teach:
Why it's critical to establish a collaborative partnership with your health care team and how to do it
When and how to speak up if you believe your care might not be appropriate or safe.
Why and how to do your research ahead of time
What questions to ask and how to ensure clarity
The importance of enlisting an accountability partner to be your extra set of eyes and ears
How to ensure your knowledge, perspective and  preferences are considered when choosing treatment options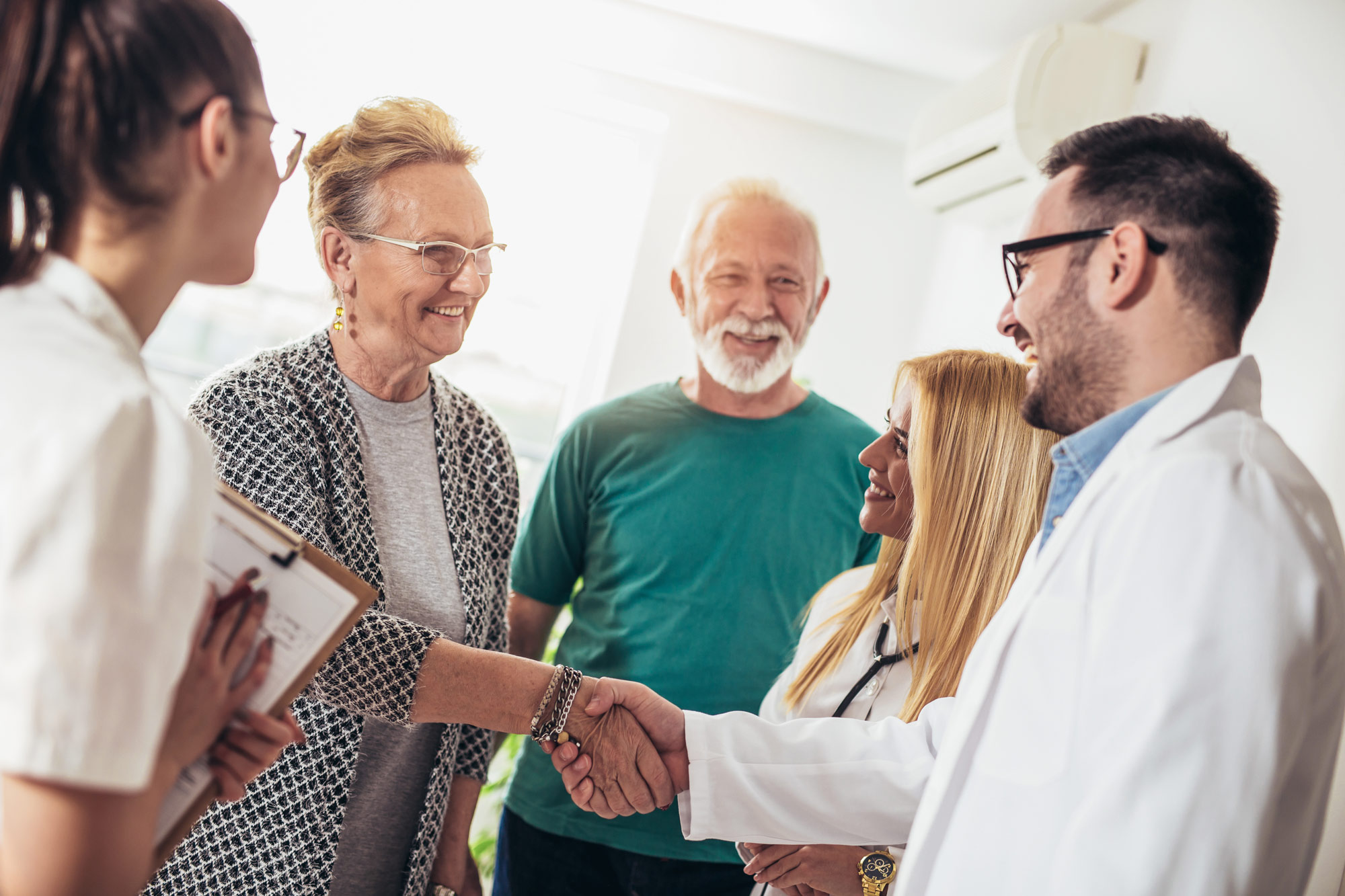 "I learned how to speak up on my own behalf, how to get clear answers and have a voice in every decision regarding my cancer. I wish I'd known about it before my diagnosis!"
- Steve B.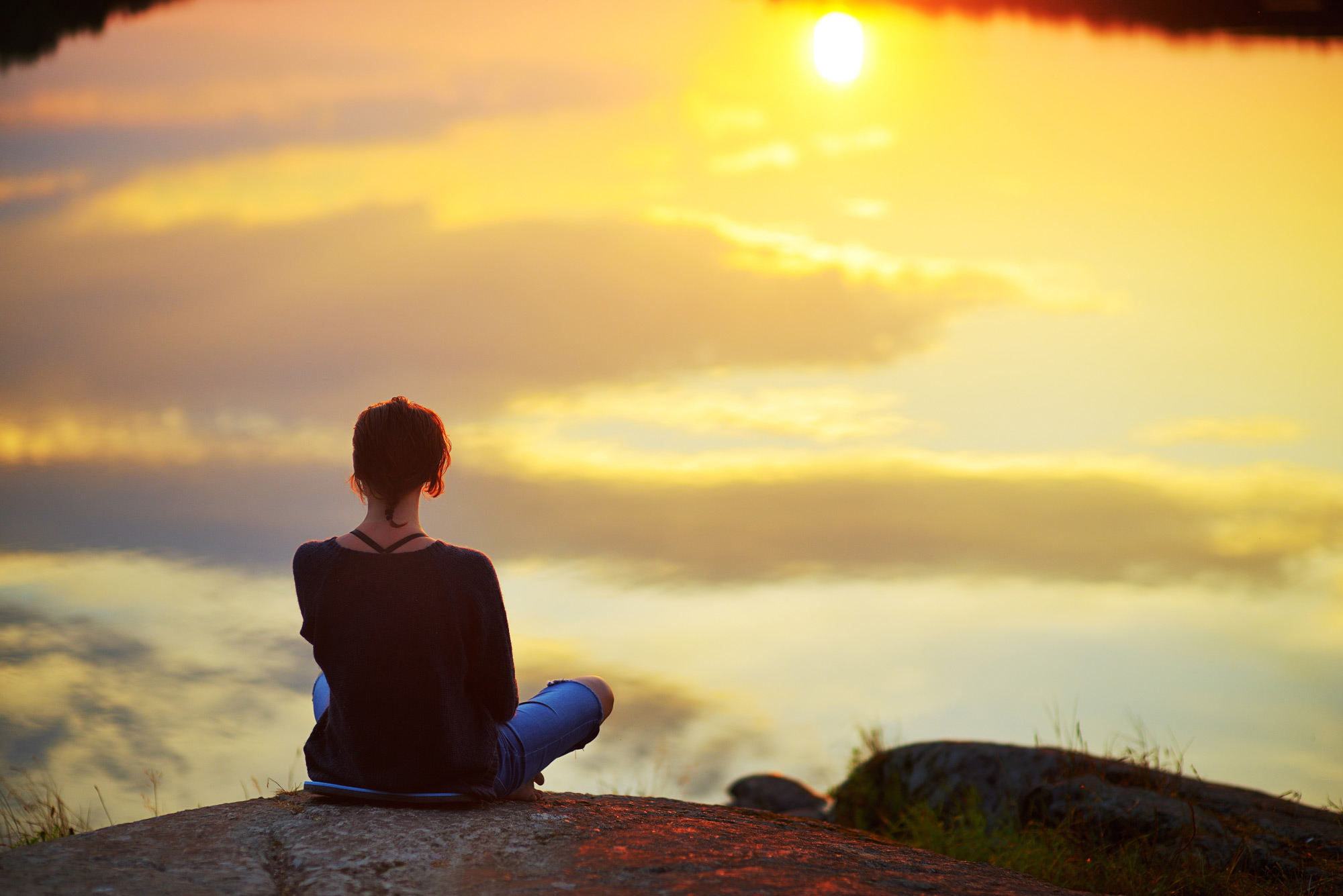 My twins, Rachael and Jaclyn, were born far too early into a room filled with people in scrubs; one delivery team and two Neonatal Intensive Care Unit...
Read More

→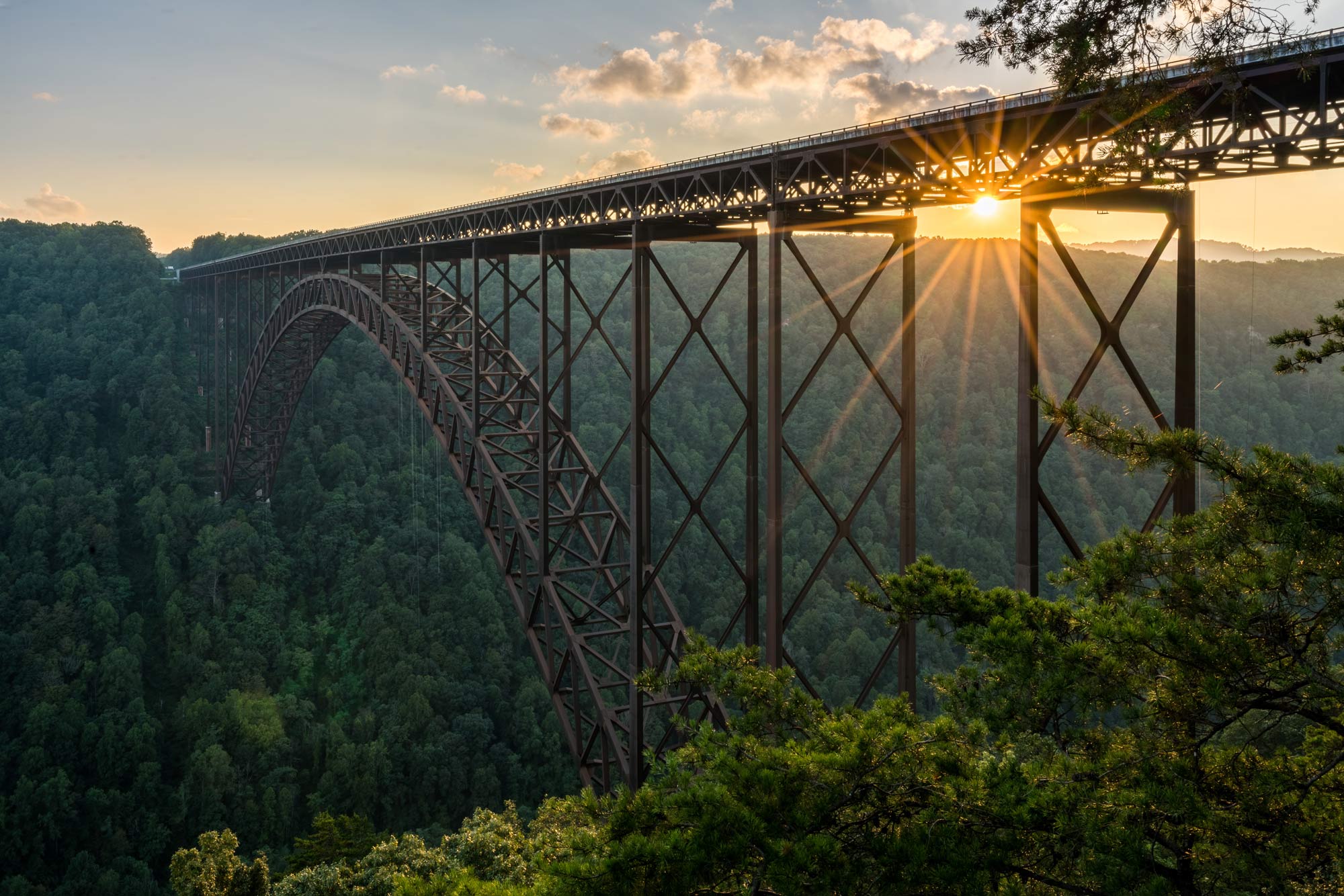 Think of a time when an interaction with your doctor or nurse or patient or patient's spouse or your therapist or surgeon didn't go as well as you think it should have, whether it was a conversation, an exam, a test, a procedure – any interaction. Was there a lack of information? A lack of…
Read More

→
We coach health care consumers to be informed, assertive, collaborative, essential voices in their care.